R.E.A.L Foundation Trust is governed by a board of trustees, made up of people with a diverse range of skills and attributes. The trustees take a strategic overview of R.E.A.L's activities and the most important role of trustees is to ensure that the organisation is acting at all times in pursuit of its mission and setting the strategy.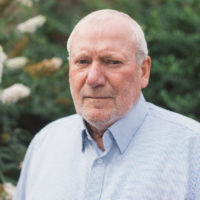 SEAN RYAN | CHAIR OF TRUSTEES
Sean's career history in Education spans 40 years as well as being a former Director at R.E.A.L. Education. Sean has a passion for rugby, former Chairman and coach at Ilkeston RUFC.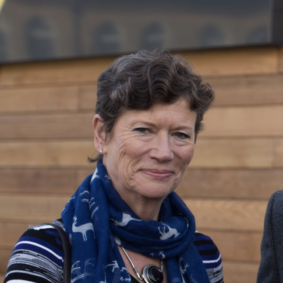 JUDY KEELY
Judy is a former support worker for the Special Individual Programmes team in Nottinghamshire and worked with young people with additional needs for many years.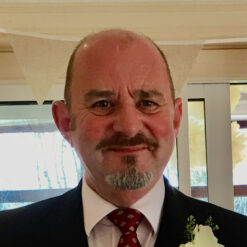 ROB DAY
Rob is Chairman and Founder of Blueprint Interiors – a leading Workplace design & fit-out business based in Ashby de la Zouch. He brings 35 years experience and is passionate about the integration of business and education, working with schools to advise on partnering the commercial sector and also sponsoring the Blueprint Scholarship at the University of Lancaster for 12 years.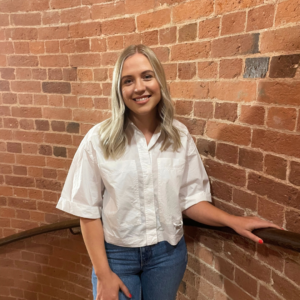 KATE JOHNSON
Born and raised in North Nottinghamshire (and proud of her roots), Kate Johnson is the founder and Director of Rate Social – a rate good social media and marketing agency based in Pleasley.
As a keen advocate of the Nottinghamshire and Derbyshire area, Kate is eager to see the R.E.A.L Foundation Trust support and develop the local community. JUDITH EVANS
Judith has been employed in the commercial sector for the last 40 years and currently runs a small chain of pharmacies with her husband.
Judith has been involved with different charities and community groups over the years, both organising and running fundraising events.
"I believe that everyone should be treated with kindness and equality, should be listened to, nurtured and guided whenever and wherever needed, and it is my hope that I can contribute to the team by bringing these qualities.  A key belief of mine is that learning is not only through classroom-based activities, but also through community involvement and the opportunities and activities different scenarios can provide."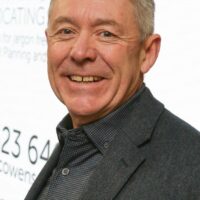 BRIAN SMITH MBE
Brian helped create the R.E.A.L. Education group which the Trust was formerly part of. Since retiring, Brian now looks to focus his efforts on supporting the same young people outside of the school day by developing the reach of the R.E.A.L Foundation Trust.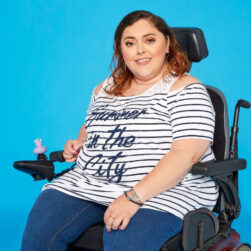 JASIA BYATT
Jasia has a background in media and youth work and has worked as a Teaching Assistant for R.E.A.L Education since 2016. Jasia continues to engage and encourage young people to develop skills ready for their next steps in life. Jasia has won awards in Nottinghamshire for her commitment as a volunteer worker.