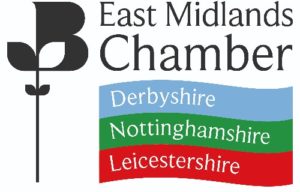 We are delighted to announce that R.E.A.L. Education has been chosen as finalists in four categories in the East Midlands Chamber Business Awards 2018.
R.E.A.L. has been named as a finalist for the Education and Business Partnership Award in Derbyshire, Leicestershire and Nottinghamshire and also for the 'Outstanding Growth' category for Nottinghamshire.
The winners will be announced in early September. Look out for news of any success for R.E.A.L. Education in our September newsletter.